Recovering from Trauma through Attachment Conference
This event is aimed at education, health and family support professionals as well as parents/carers of children and young people who have been through abuse, neglect, loss/separation, domestic violence and other adversities in their early life.
Programme:
Tea and Coffee available from 9:00am
Morning (9:30am – 12:40pm):
Body-brain regulation to support attachment impacted by trauma – Part 1 – Jane Evans
Break
Body-brain regulation to support attachment impacted by trauma – Part 2 – Jane Evans
My Adoption Story – Grant Mason
A Journey of Recovery – Believing in the Adult the Child can become – Part 1 – Lisa Cherry
Networking lunch included for all delegates
Afternoon (1:30pm – 3:30pm):
A Journey of Recovery – Believing in the Adult the Child can become – Part 2 – Lisa Cherry
The therapeutic role of secure attachment – Zobia Kalim
Questions to the Panel
Networking opportunity
Prices:
Practitioner – Statutory, Voluntary, Schools etc (Early Bird until midnight 28th April 2017) – £55
Practitioner – Statutory, Voluntary, Schools etc (Full Price) – £70
Parent/Carer (living in Berkshire – can be refunded on attendance, or treated as a donation) – £20
Parent/Carer (not living in Berkshire) – £20
Speakers: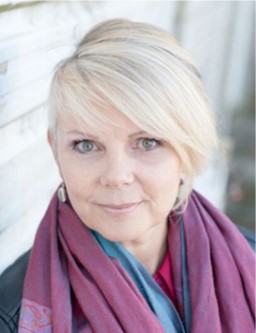 Jane Evans
Jane is a well-known author, international speaker & trainer and Channel 5 Parenting Expert.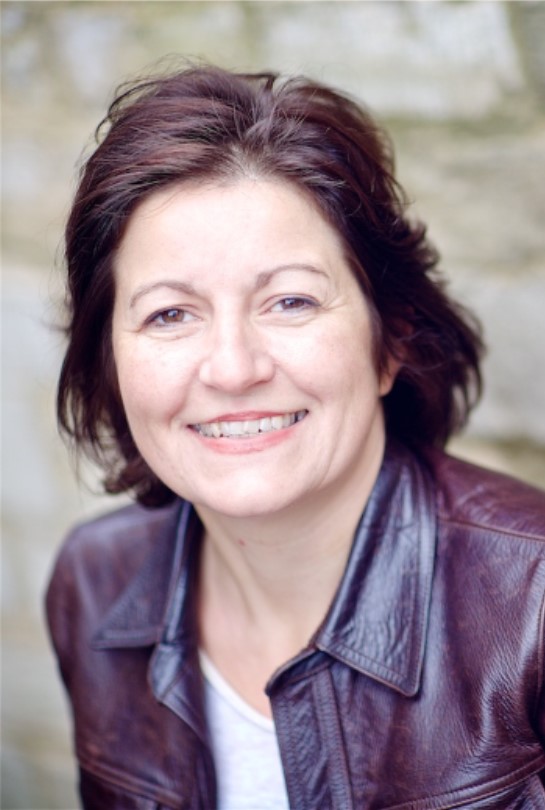 Lisa Cherry
Lisa is a highly regarded lecturer, author and keynote speaker on trauma, resilience and recovery.
Grant Mason
Grant was adopted as a child in the late 1960's. He will answer questions about his adoption journey, why he thinks it was a very positive one and his curiosity about his birth parents.
Zobia Kalim
Zobia is a specialist parenting practitioner and project manager at the charity. She will share her attachment journey with both her children, a biological son and adopted daughter, who have been through significant trauma in their early lives.
FAQs:
What are my transport/parking options getting to the event?
The Pavilion is a short walk from Reading Town Centre, Reading Railway Station and Reading West Railway Station.
All buses stop in Reading Town Centre, with the Nos 15, 16 and 17 buses stopping right outside. The No 33 bus stops outside when it enters the Town Centre.
The nearest car parks to the venue are Q-Park Chatham Place (3 minute walk away), followed by Broad Street Mall (7 minute walk away). Further details and prices are available via the links.
There are a limited number of car parking places available on site, which will be exclusively reserved for Blue Badge holders only. Spaces will be allocated on a strictly first-come, first-served basis, and can be applied for through the online booking process.
Is the venue wheelchair accessible?
Yes, the venue is wheelchair accessible. There is a street-level door to access the building at the side in Russell Street, and the Auditorium is accessible via a wheelchair lift. If delegates require any special assistance, please make us aware of this by completing the relevant section in the booking process.
Can I update my registration information?
Yes. Just log in to Eventbrite, choose the event, and you can edit your personal details and workshop choices. You can also use this method to alter the name of the attendee.
Do I have to bring my printed ticket to the event?
If at all possible, please bring your printed ticket to the Conference, as it will help to speed up the registration process. An electronic image from a smart phone of the QR code on your ticket will also be acceptable.
What is the refund policy?
Refunds requests will only be automatically available on Early Bird tickets. All other requests will only be considered in exceptional circumstances, and are entirely at the discretion of the management of Parenting Special Children.
If you have any other specific questions, please do not hesitate to contact us though this website, by emailing admin@parentingspecialchildren, or 0118 9863532.